There for you from start to finish
T.R Bullworthy Ltd provide excellent customer care every step of the way. Our workshop maintenance services consist of preventative maintenance contracts, general workshop equipment inspections, LEV Certification procedures, MOT emission equipment testing, brake and headlamp calibration, lift inspections and maintenance, air, oil and exhaust pipework certification and standardised approved stationery.
Our experienced GEA accredited engineers capable of offering a range of services that will enable your workshop to function the way it should and for longer. Our maintenance services are covered by our members, situated across the UK, ensuring you receive the quality products of a national business and local service by our nearest member to you.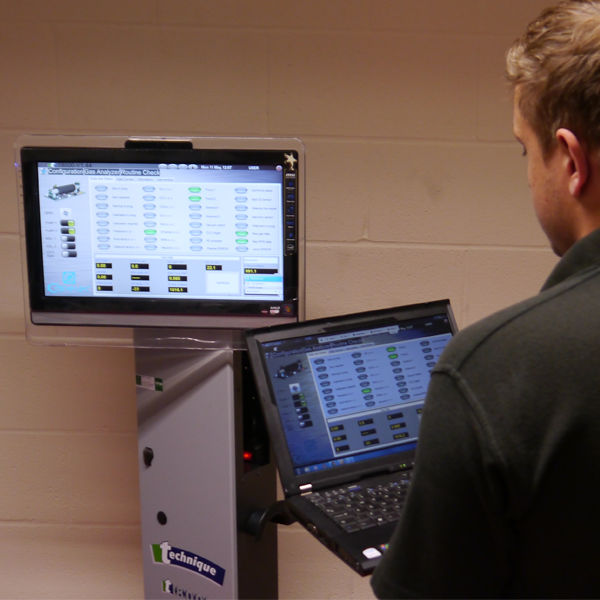 Information At Your Fingertips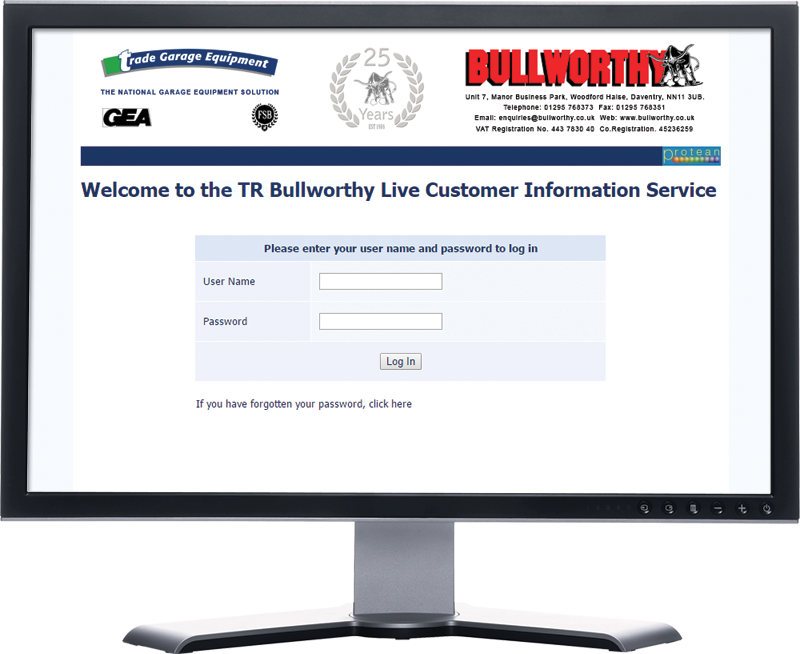 T.R Bullworthy Ltd have heavily invested in state of the art maintenance management software, allowing you to view your equipment documentation online at any time, anywhere and on any device. When you use the online service web portal software you can:-
View engineers job sheets and equipment maintenance records on any piece of equipment.
Access full management reports allowing you to view equipment maintenance costs for any period of time.
Access an equipment scheduler and request notifications of future repairs and calibrations.
Raise a call out or job through the portal.
Speak To The Experts
Whatever your garage planning requirement, why not call us in. Bullworthy's offer you the many years of experience of a longstanding and established company in the trade. Combine this with the latest design techniques, the benefit of unrivalled local knowledge and customer support and it provides you with a service second to none.
Get in touch with us!