The Complete Extraction Service
Bullworthy can offer an extensive range of exhaust and fume extraction systems regardless of the size of your workshop. From fixed point systems with drop down reels, to completely mobile extraction systems for MOT testing purposes.
We can offer
Free no obligation site survey by a member of our trained sales staff.
Complete installation from start to finish by our highly trained service engineers. Regardless of workshop size!
Service, maintenance and COSHH testing of your equipment ensuring your systems are running at full capacity.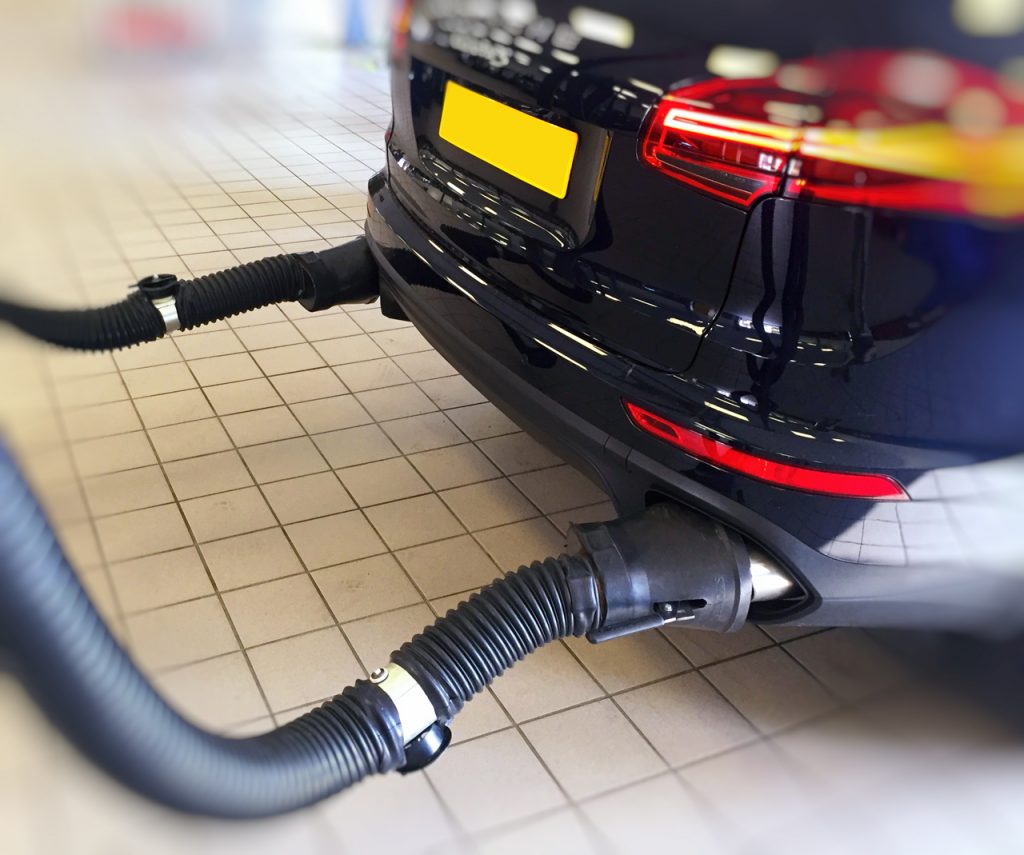 Providing The Best Extraction Solutions
We are exclusive distributors and installers of Europe's leading extraction and de-polluting system manufacturers Sacatec Extraction Equipment. Sacatec have been designing and manufacturing a comprehensive range of systems for more than 50 years and offer a premium build quality that is built to last regardless of the environment.
Speak To The Experts
Whatever your garage planning requirement, why not call us in. Bullworthy's offer you the many years of experience of a longstanding and established company in the trade. Combine this with the latest design techniques, the benefit of unrivalled local knowledge and customer support and it provides you with a service second to none.
Get in touch with us!