Workshop Design & Planning
We offer extensive product experience plus a deep understanding of modern workshop requirements to help you make the right decisions. We know that regardless of company size, every penny counts when you are investing in new equipment or facilities and that the right choice can make a huge difference to your efficiency and profitability.
Whether it's planning a turnkey project, fitting out a multi bay service facility, trying to unravel MOT requirements or simply re-organising the smallest workshop, our experts are never more than a phone call away.
Bullworthy's design offices can provide you with CAD generated layout drawings to allow you, the Ministry or maybe an architect to appreciate what you in mind and this service is absolutely free of charge.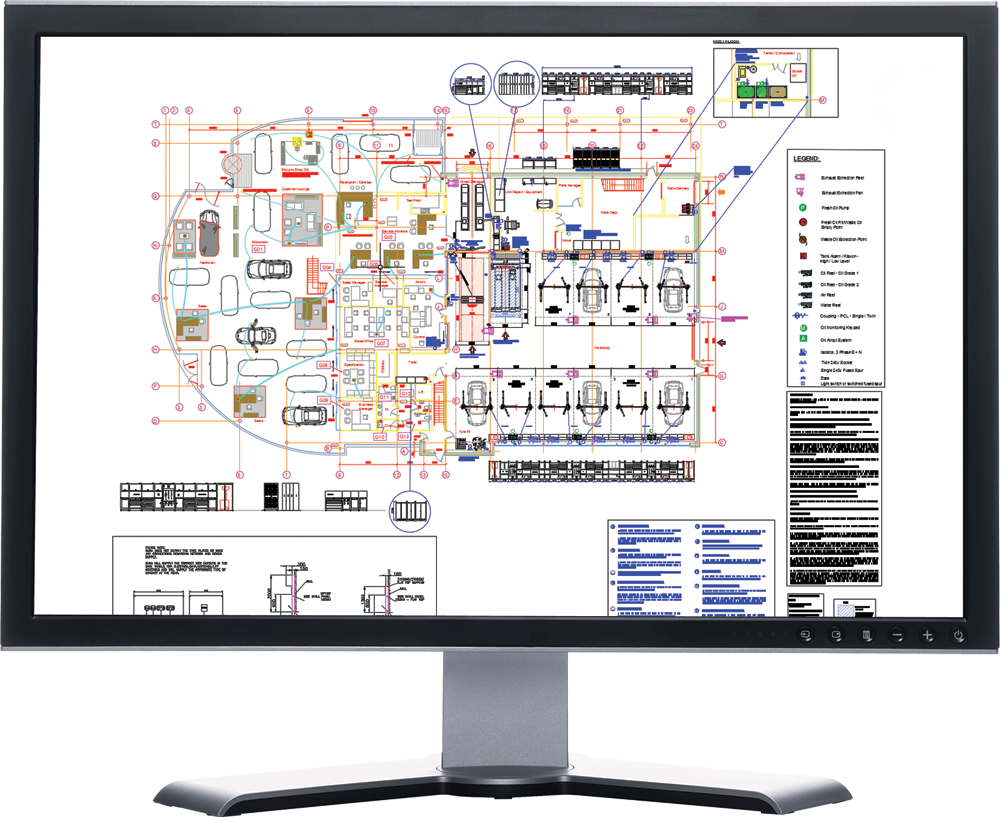 Speak to the experts
Whatever your garage planning requirement, why not call us in. Bullworthy's offer you the many years of experience of a longstanding and established company in the trade. Combine this with the latest design techniques, the benefit of unrivalled local knowledge and customer support and it provides you with a service second to none.
Get in touch with us!